Trimble Siteworks SE Software is intended for users who do not require a full feature set.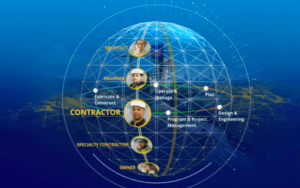 The newly launched Trimble Siteworks SE Starter Edition is billed as an entry-level, easy-to-use construction surveying software "at an affordable price point".
Using a construction GNSS receiver, a supervisor, foreman, grade checker or site engineer can easily check a grade, slope or alignment and navigate the project more accurately and in less time than with traditional survey methods.
Budget-conscious contractors can realize a quick return on investment by giving more personnel on the jobsite access to survey technology, enabling more productive and efficient field crews.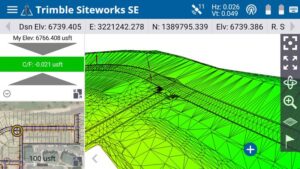 Low-Cost, Scalable Construction Surveying
"The Trimble Siteworks SE Starter Edition is an important addition to our site positioning portfolio," said Scott Crozier, vice president of Trimble Civil Construction, "With a lower cost-of-entry, the software is scalable and makes it easy for contractors to upgrade to more advanced Trimble Siteworks Positioning Systems as soon as their needs change."
Read the full Construction Global article.